Artificial intelligence may seem like an emerging technology bound for regular use by humans in the distant future, but there are various machine learning products that millions of people already use in their daily lives. 
Machine learning technology is featured in a variety of everyday technologies, such as search engines, online shopping algorithms, navigation systems, and smartphones. Popular AI products can help you get from one destination to the next, search for facts about your favorite movie, or help you shop for a particular product online. 
Read below to find out how humans use AI in their daily lives. 
ARTIFICIAL INTELLIGENCE FAQ
Facial recognition
Search engines
Voice assistants
Online shopping
Navigation systems
1. Facial recognition 
Facial recognition is one of the most popular forms of artificial intelligence technology used by virtually anyone with a smartphone device. Whenever an individual tries to unlock their phone, most of the time, they will use the built-in facial recognition feature that is quicker and more convenient than typing in an access code. The company that has led the world in this feature is Apple, with their built FaceID accessory.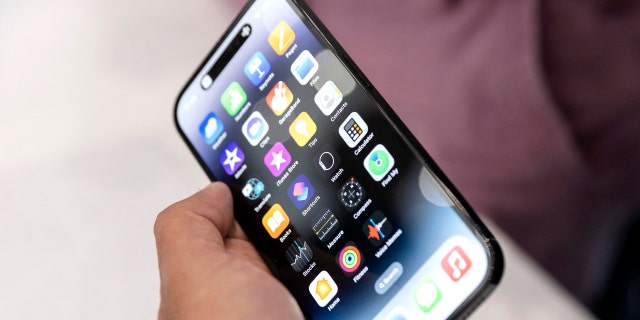 The iPhone uses 30,000 infrared dots to capture your facial image and then uses an AI algorithm to compare it to saved data of your face to unlock the device. The machine learning code is so accurate that Apple has publicly stated that the chance of an individual bypassing the FaceID without an accurate face is nearly impossible.  In the future, this form of AI technology may unlock cars, homes, gyms, or other areas essential to everyday life. 
2. Search engines
Search engines like Google or Microsoft's Bing are used by hundreds of millions of people around the world every day. Artificial intelligence is the secret recipe behind the near-infinite levels of information provided by search engines. Google's search engine, for example, stores information about popular topics and questions that are searched by a large volume of users. When a user searches for a keyword regarding that topic, Google will instantly provide suggested searches using AI technology. 
CHATGPT AND HEALTH CARE: COULD THE AI CHATBOT CHANGE THE PATIENT EXPERIENCE?
Moreover, advertisements that you see on Google or Bing also are a part of machine learning data storage that uses your search history to personalize your experience with the product and encourage engagement. Both Microsoft and Google have recently incorporated direct AI assistants to improve user experience. Bing uses an AI chatbot based on technology from OpenAI's ChatGPT, and Google designed its own chatbot AI called Bard. 
As artificial intelligence continues to evolve, the biggest search engines and technology companies on Earth will likely compete to see which product best utilizes machine learning to enhance the user experience. 
3. Voice assistants 
One of the earliest and most popular forms of artificial intelligence was the introduction of digital voice assistants by the Apple iPhone. In 2011, the smartphone company released the iPhone 4, which came with a digital accessory known as Siri. Siri is a voice assistant that can communicate base information and respond to user inquiries with general facts about topics such as the weather and appointments, as well as make phone calls and respond to text messages.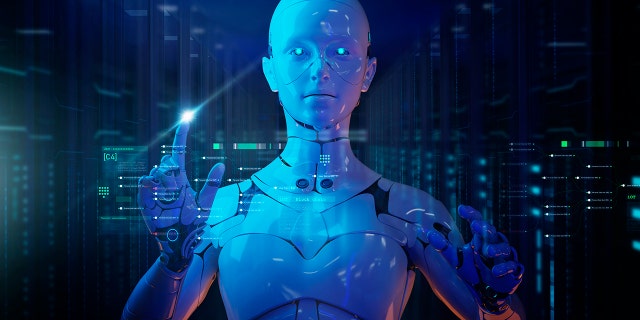 AI has been adopted by a variety of technology competitors, including Amazon's Alexa, Google Home, and Microsoft's Cortana. These natural language processing AI generators are able to quickly return real-time answers to your concerns or inquiries with little to no mistakes. Other companies have adopted this machine learning technology to replace areas of the business typically completed by humans, such as customer support. 
4. Online shopping
Artificial intelligence that tracks you and recommends your purchases online is an important tool for technology firms and commercial retailers alike. The companies that hire and utilize machine learning technology typically share some revenue with the business that developed the AI processor. AI stores data from your prior purchases in the online marketplace and uses predictive models to suggest similar items you may like to purchase later. 
AI DATA LEAK CRISIS: NEW TOOL PREVENTS COMPANY SECRETS FROM BEING FED TO CHATGPT
For instance, Amazon, the largest online retailer in the world, uses algorithms that recommend specific items for customers because it personalizes and tailors the shopping experience to their exact needs. Their predictive analytics are some of the most advanced forms of this AI in this industry and have helped the company grow into a massive success over the last decade. 
5. Navigation systems 
Another important AI technology used in millions of people's daily lives is automated navigated systems for cars or your smartphone's map apps. Companies such as Uber use their own AI-generated navigating system for drivers to pick up and drop off customers at their desired locations. Meanwhile, families or individuals looking to travel from one location to the next are free to use apps such as Google or Apple Maps.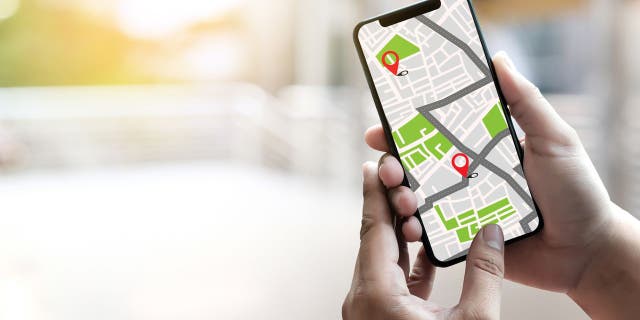 CLICK HERE TO GET THE FOX NEWS APP
This machine learning technology not only provides users with a step-by-step automated system that accurately shows the exact route to their location but also updates users with crashes, traffic slowdowns, weather conditions, and the fastest route possible from point A to point B. The days of paper maps have gone out the window as the vast majority of developed nations utilized some version of navigational AI.