Artificial intelligence is becoming more common in the world of pornography in the form of computer-generated images that depict phony scantily-clad women, reports show.
"Claudia," an AI-generated avatar that has raunchy photos posted on various Reddit pages, received widespread attention online after users called out the avatar for being AI. It has since been revealed that the avatar was created by two computer scientist students as a joke after seeing how another person made hundreds of dollars by catfishing people with photos of real women, Rolling Stone reported.
"You could say this whole account is just a test to see if you can fool people with AI pictures," the computer scientists, who did not disclose their names, told the outlet. "You could compare it to the vtubers, they create their own characters and play as an entirely different person. We honestly didn't think it would get this much traction."
The two computer science students said they were able to make $100 off "Claudia" by selling her photos to other Reddit users. Such a scheme is playing out on platforms ranging from Twitter to Instagram to OnlyFans, according to the Washington Post.
TECH CEO WARNS AI RISKS 'HUMAN EXTINCTION' AS EXPERTS RALLY BEHIND SIX-MONTH PAUSE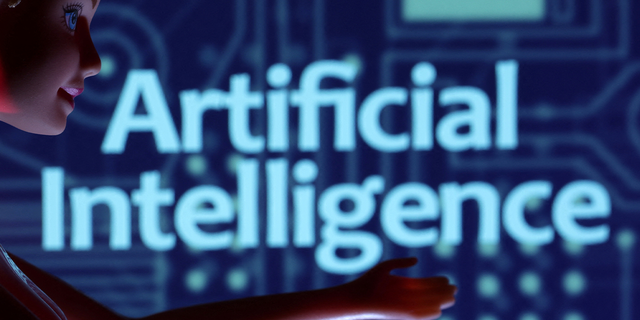 Synthetic-media researchers who spoke to the outlet said they believe they have identified AI-generated avatars depicting scantily-clad women and girls across the various platforms, which ask users to pay a fee to see more photos. Additionally, thousands of accounts are registered for discussion boards dedicated to creating AI-generated images, which the Washington Post reported could "upend" the multi-billion porn industry as the influx of people rush to these platforms.
UNBRIDLED AI TECH RISKS SPREAD OF DISINFORMATION, REQUIRING POLICY MAKERS STEP IN WITH RULES: EXPERTS
AI image generator platforms, such as Midjourney and Stable Diffusion, create realistic images based on text commands given by users. Some images generated through the program have already gone viral, including photos of Pope Francis wearing a puffy jacket from fashion house Balenciaga last month.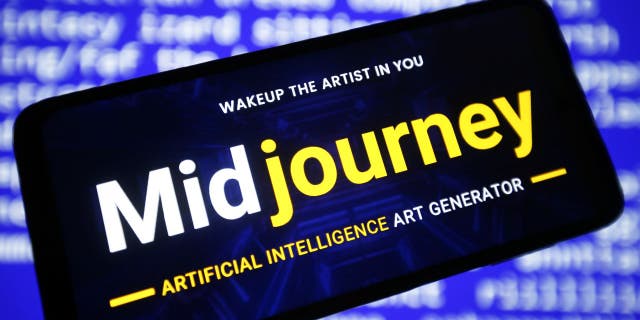 In the world of pornography, AI has already been a hot topic after deepfakes became prevalent in 2017. Deepfakes often involve editing videos or photos of people to make them look like other people by using deep-learning AI.
CYBERATTACKS, AI-HUMAN LOVE ARE MAJOR CHALLENGES OF ARTIFICIAL INTELLIGENCE BOOM, FORMER GOOGLE CHIEF WARNS
The AI-generated avatars becoming more prevalent this year differ from deepfakes as they create new and phony images.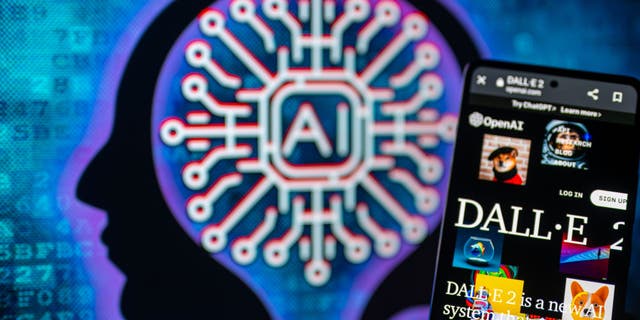 Determining whether a photo is real or generated by a computer can be difficult, as such images are not watermarked, and have the possibility of spreading disinformation to unsuspecting viewers.
Thousands of tech experts and leaders, including Tesla and Twitter CEO Elon Musk and Apple co-founder Steve Wozniak, signed an open letter last month that called for an at least six-month pause on research at AI labs, warning that society and humanity is at risk. Among their proposals to install governors on the AI tech is a call to roll out a "provenance and watermarking systems to help distinguish real from synthetic."